A Decade-plus Legacy of Building Trust
About Centrum Wealth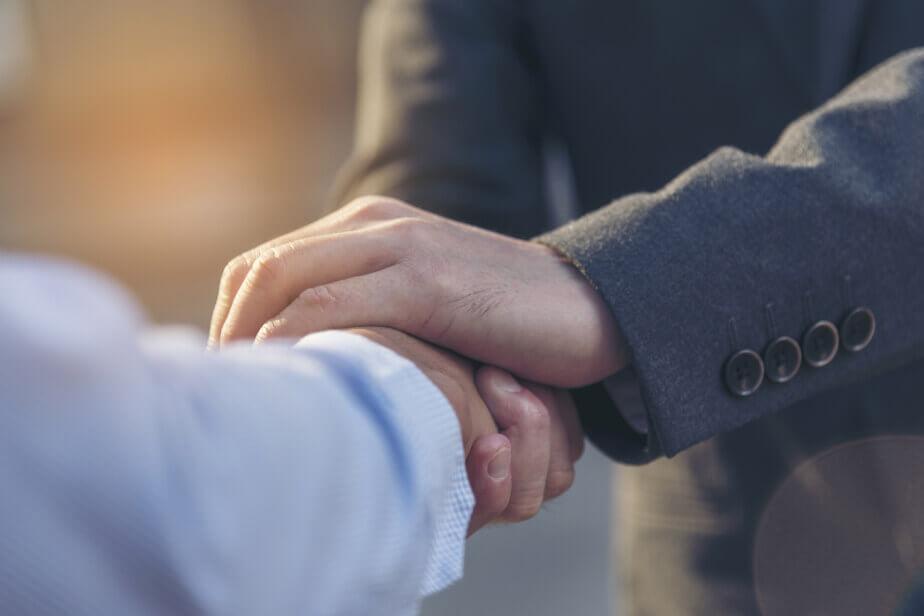 Centrum Wealth Ltd is part of the Centrum Group, a diversified financial services group operating in India since 1997. Centrum Wealth commenced its operations in 2011 with the aim of establishing a long-term, enduring relationship with you, built upon mutual trust and a real understanding of your needs.
Centrum Wealth is driven by our core values of integrity, transparency, empathy, resourcefulness, perseverance and a deep sense of responsibility.
*Centrum Wealth Limited is, inter alia, a AMFI registered mutual fund distributor (AMFI registration no 82601) which primarily provides mutual fund distribution services and in addition presents various investment opportunities to its clients and potential clients. CWL does not provide portfolio management services in any form or manner.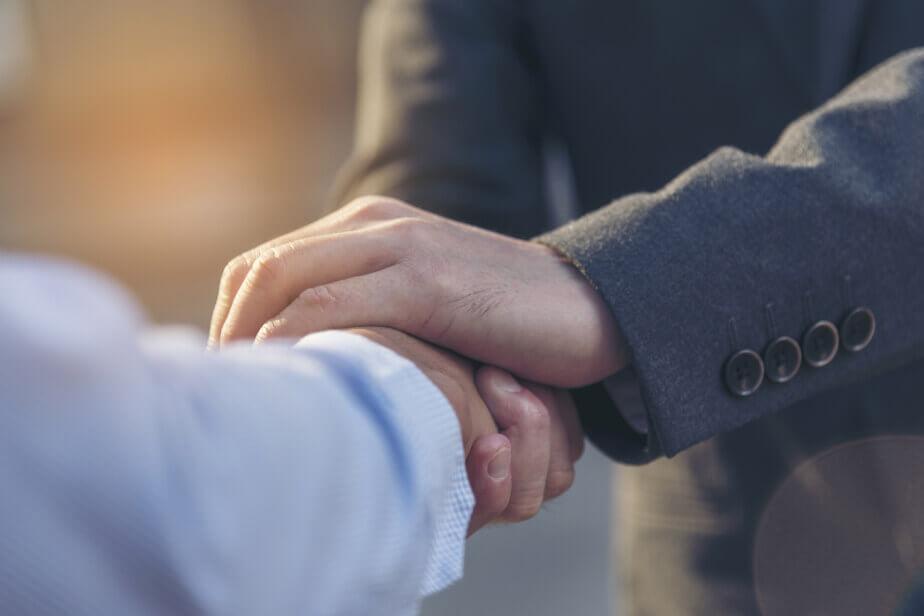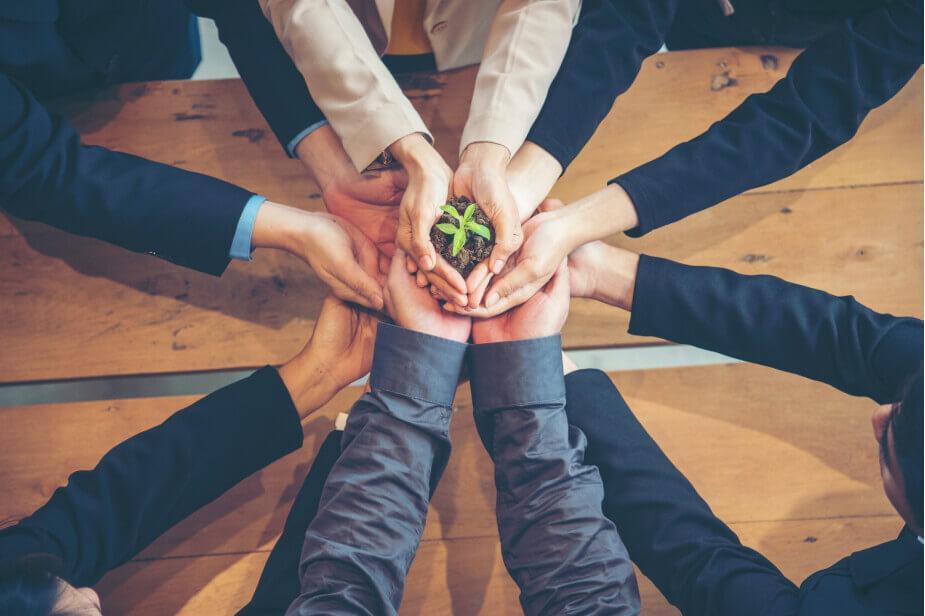 Helping You Make Your Mark
About Centrum Group
One of India's fast-growing and diverse financial services groups, Centrum has been serving the financial and advisory needs of institutions and individuals for two and a half decades. Centrum's institutional services include investment banking and broking to FIIs, pension funds, Indian mutual funds, domestic institutions, etc.
Centrum has presence in 140+ cities in India, and a strong team of 1,600+ employees. Centrum Capital is listed on the major stock exchanges in India.
Know More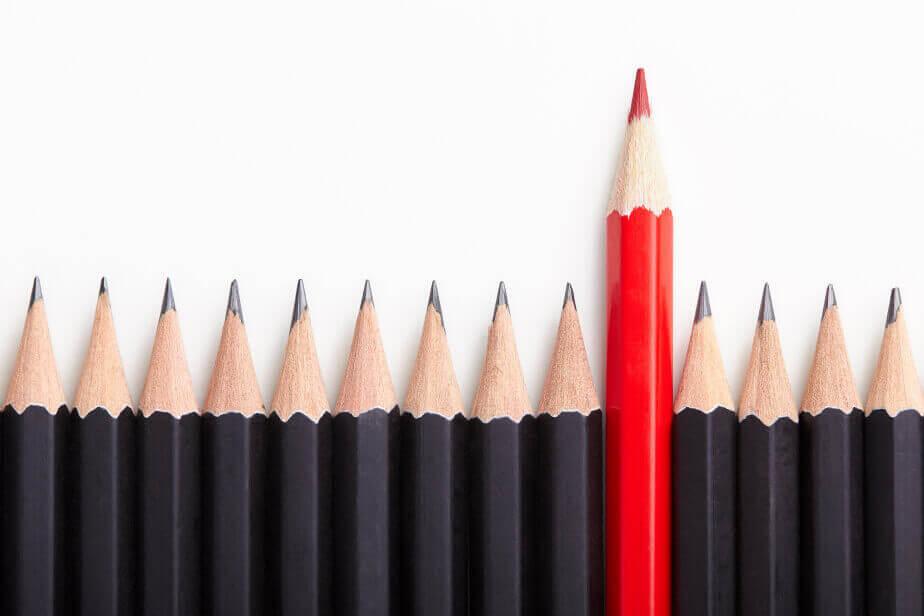 The Power of Distinction
Our differentiators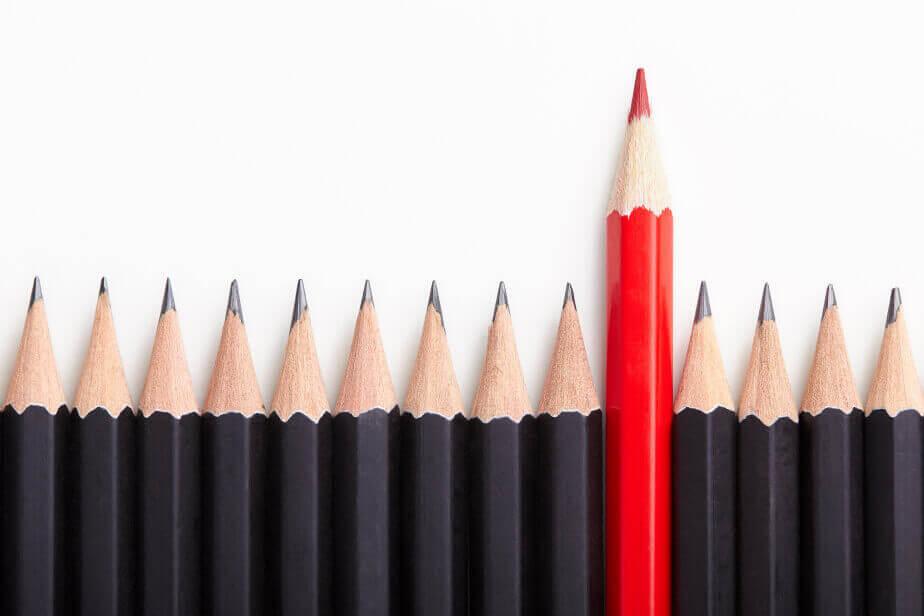 Open architecture approach

Sharp focus on the ultra high networth individuals (UHNI) segment

Team driven by entrepreneurial spirit

Expertise in structuring & manufacturing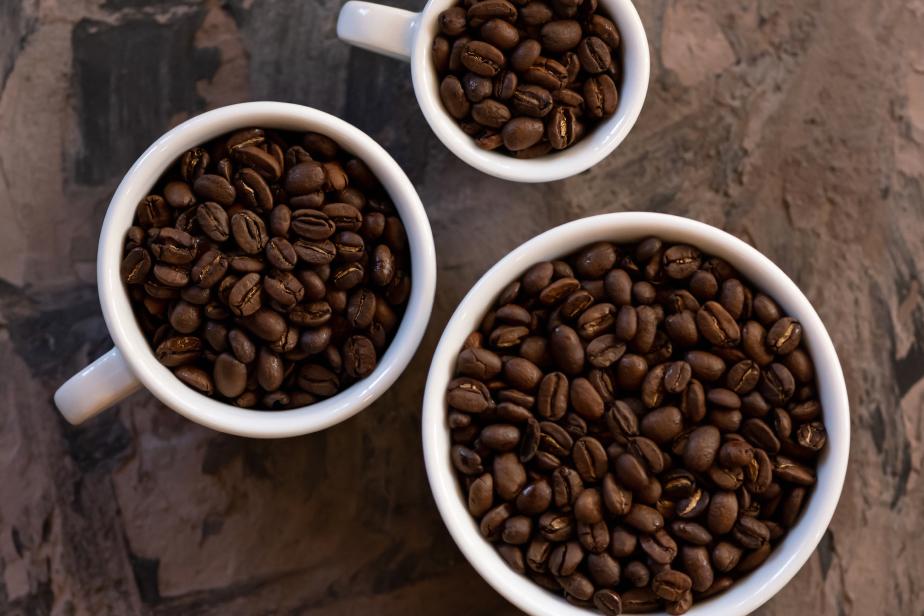 Personalised Solutions
One size doesn't fit all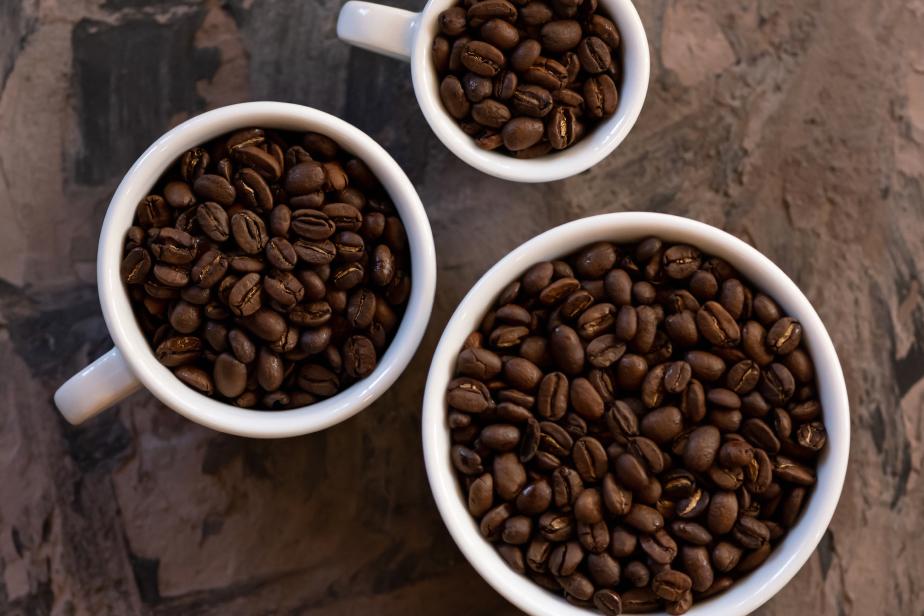 We offer a range of personalised wealth solutions for clients from diverse backgrounds such as entrepreneurs, company founders, CXOs, professionals such as doctors, lawyers and CAs, in addition to family offices and company treasuries.
Multiple Products, One Relationship, One View
A platform for performance insights
Information overload often clouds the decision-making process. The Centrum Wealth Wealthverse platform brings you anytime access to your portfolio and enables analysing holdings in your way.
Know More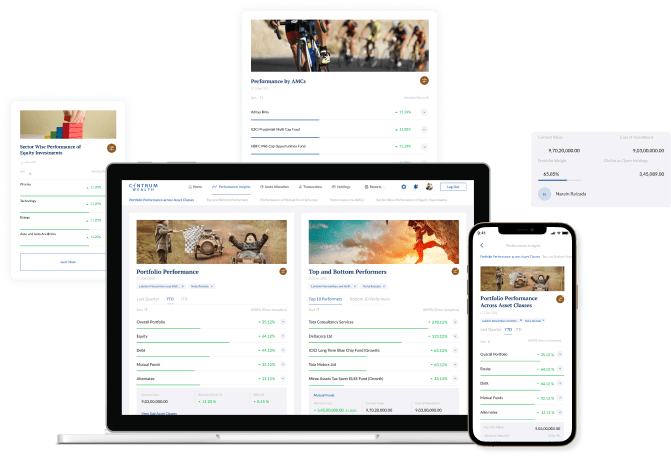 From our Thought Leaders
Insights that drive performance
View All