Not Short on Options
Wealth solutions in all flavours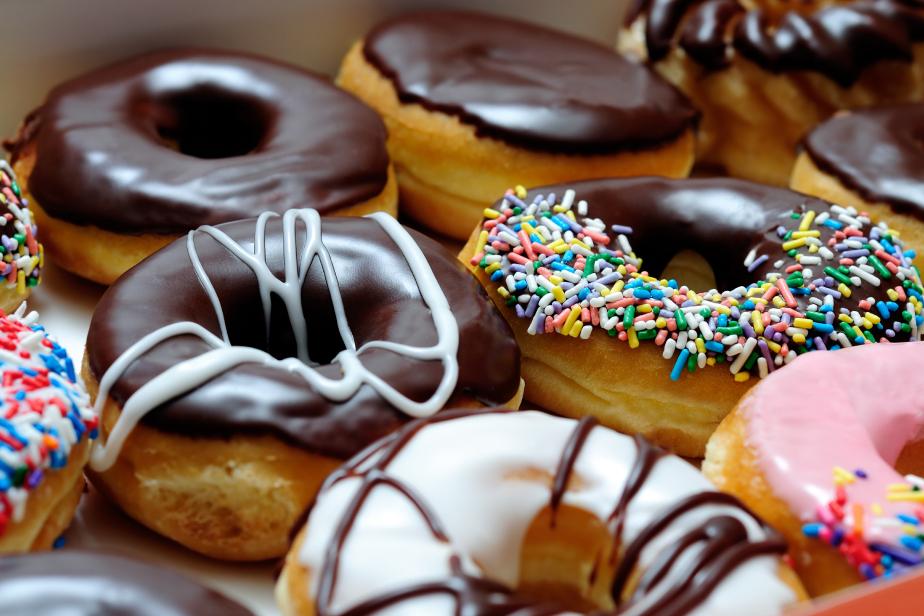 Based on your profile, goals and priorities, we strive to curate a solution from a range of investment ideas spanning multiple asset classes that can fulfil your varied investment needs. These encompass: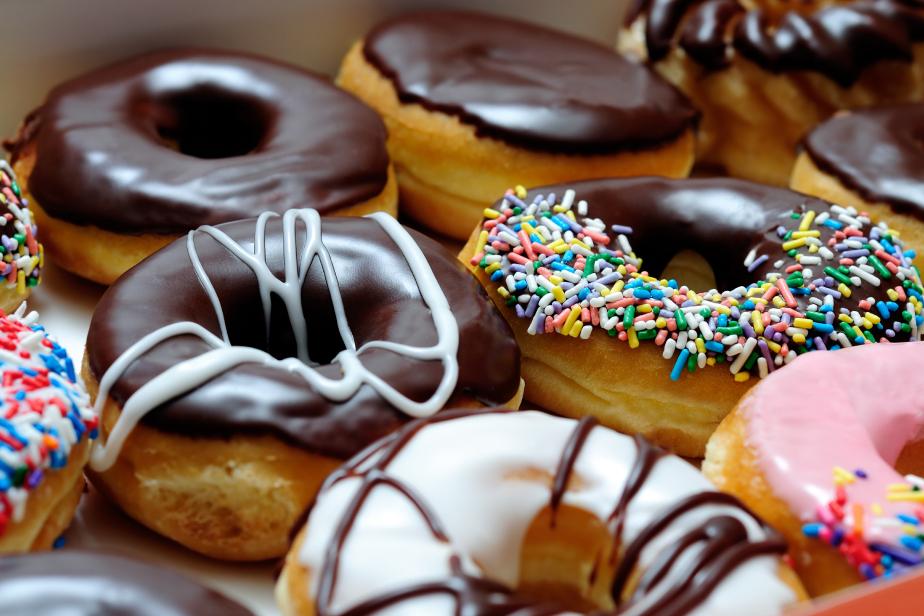 We offer equity-based investment products such as:
Portfolio Management Services that include both discretionary and non-discretionary

Alternate Investment Funds

Global Investments (via a dedicated platform)
We offer a choice of:
Primary and secondary market Fixed Income instruments

Debt-based Alternate Investment Funds

Debt-based Portfolio Management Services

Tax free paper, NCDs, Corporate bonds

Debt-oriented Structured Products

Money market instruments in form of commercial papers (CPs) and certificate of deposit (CDs)
We provide opportunities to invest in niche private investment ideas via:
Private Equity and Venture Capital Funds
We offer a host of insurance solutions encompassing:

Know More about our insurance offering.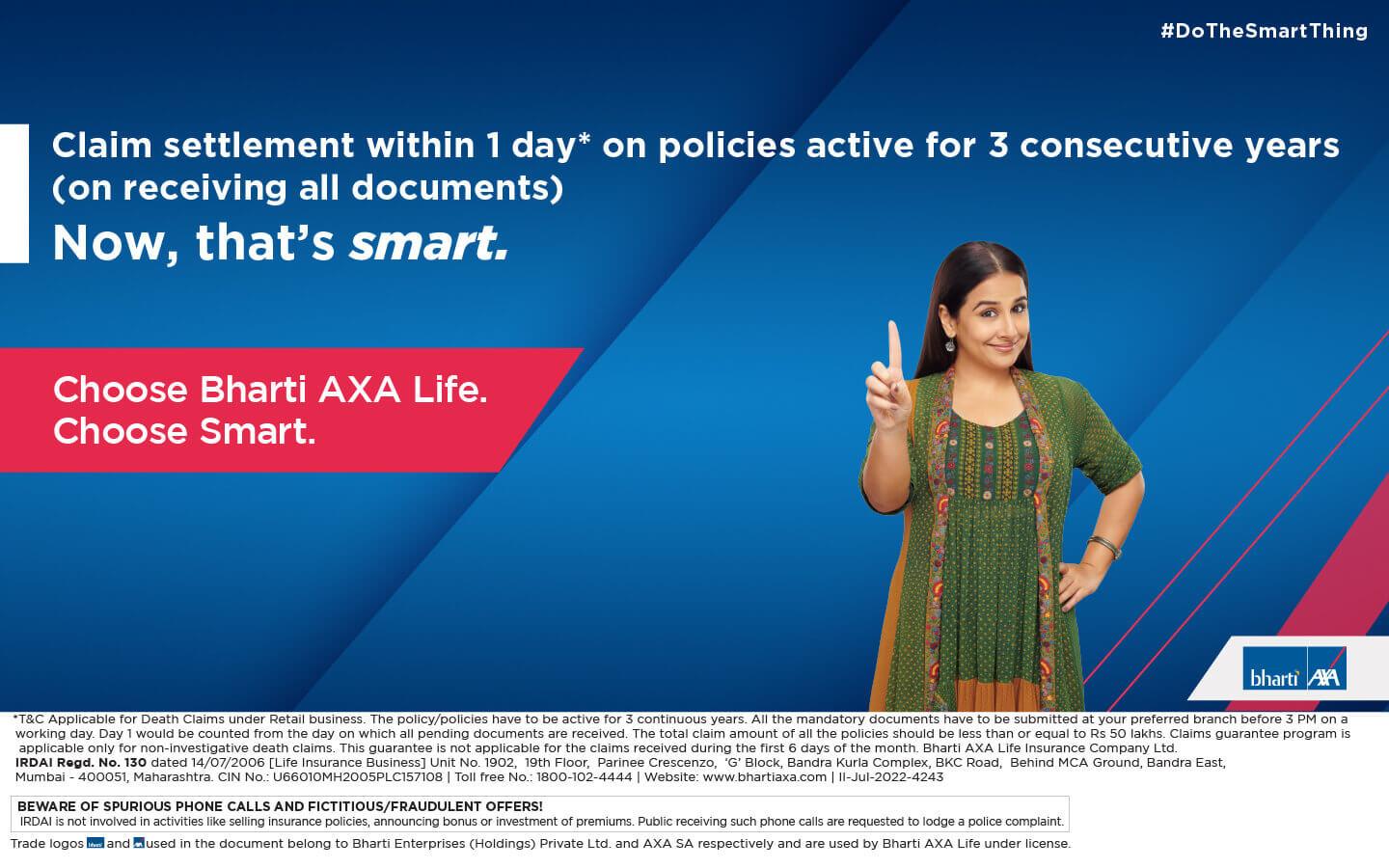 In addition to investments, we also have presence on the assets side and offer credit solutions in the form of:

Manage Risk with Insurance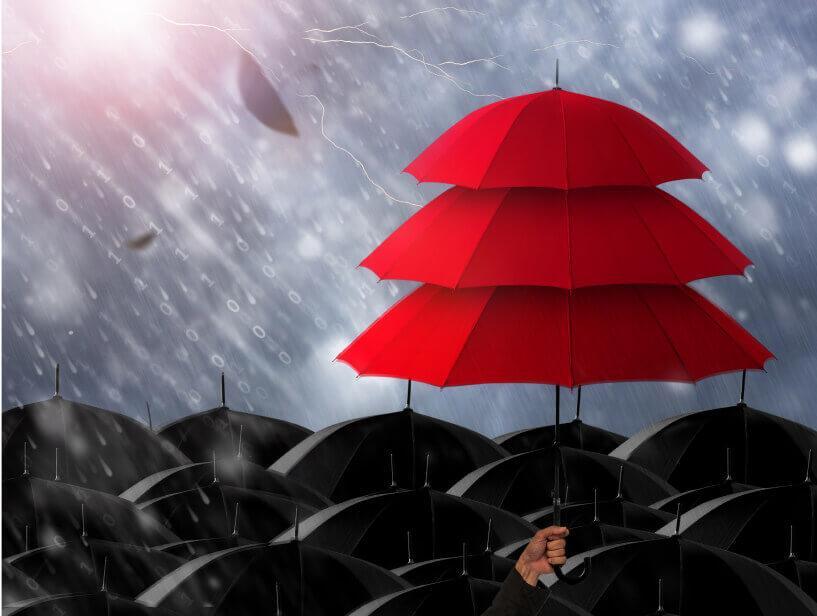 Comprehensive Insurance Solutions 
Providing 360-degree Risk Management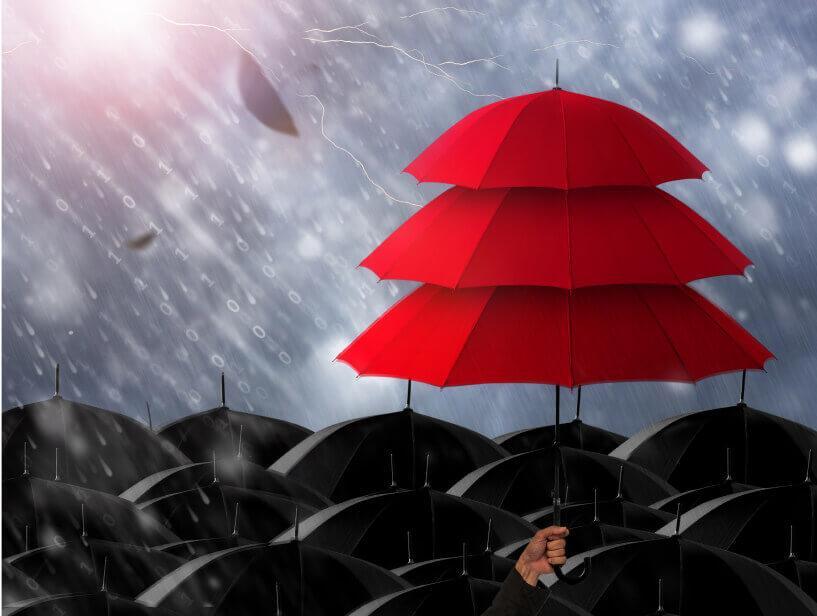 Our '#WeForYou' group level philosophy filters through into each of our services. This becomes more relevant when dealing with long-term solutions such as insurance. Thus, identifying and delivering customer specific solutions, continuous monitoring of a client's insurance portfolio and ongoing assistance and support form an integral part of our service proposition.
As we are licensed by the Insurance Regulatory and Development Authority of India, we have specialist personnel for insurance and risk management.  We act on your behalf and provide solutions that are in your interest combined with superior service.
We look at providing 360-degree risk management solutions at both family and individual levels.
In order to achieve this objective, our offer encompasses:
Comprehensive assessment of your existing coverage and policies.
Suggestions toward creation of a comprehensive insurance solution based on the assessment.
Multiple choices from the across the insurance universe which is appropriate and custom made.
Our coverage includes:
Global health insurance

Term insurance

Succession planning solutions

Insurance with tax free return ideas

Employer-employee solutions

Art and fine jewelry protection
Delivering Quality
Service differentiators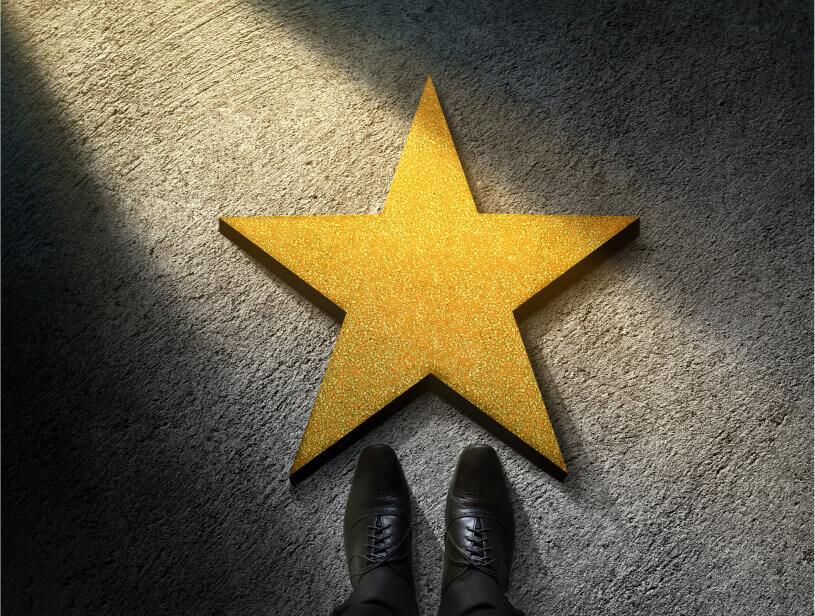 Our insurance solution is a 'one of its kind' initiative to help you understand your existing Insurance portfolios in a simplified manner providing a complete picture in terms of coverage and cash flows.
Our key differentiators include: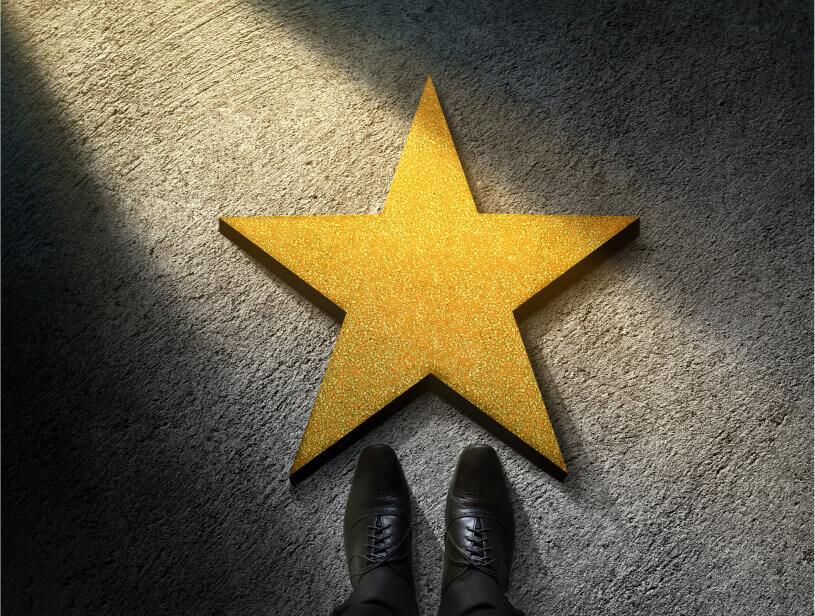 Unbiased advisory services

We act as an unbiased insurance broker and represent your interest while scanning the market place for probable solutions.

Dedicated insurance team

A dedicated and qualified team of insurance specialists help you with comprehensive Insurance solutions.

Claims support desk

Technology can't replace the human touch. Hence a dedicated claim support desk with seasoned team members is available to provide 360-degree support.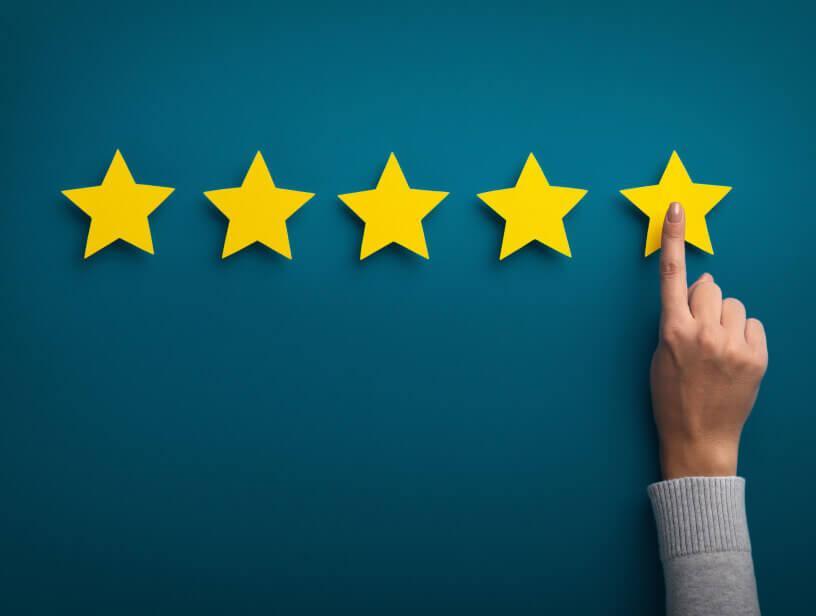 Providing Choices
Selecting from the best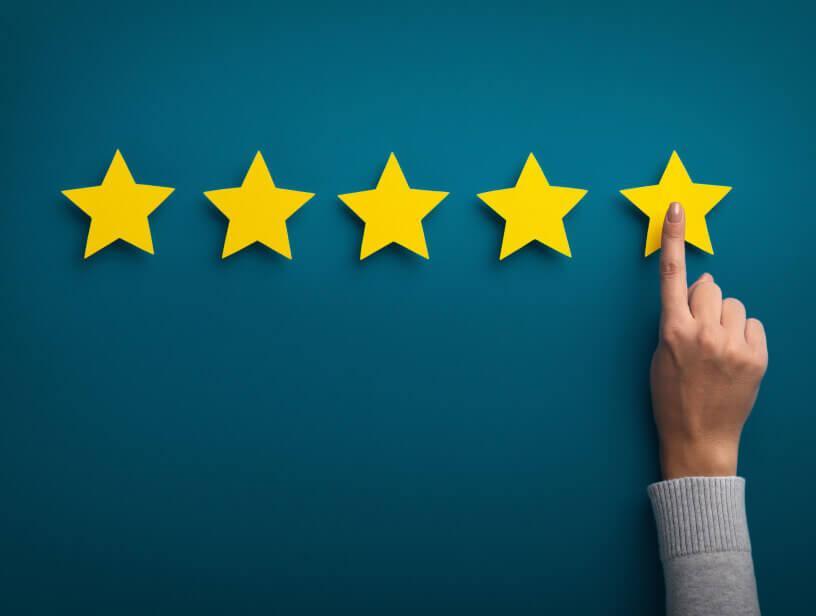 Centrum Wealth is associated with multiple insurance companies spanning life, health, term plans, income plans, cash flow or maturity plans as well as travel insurance and motor insurance.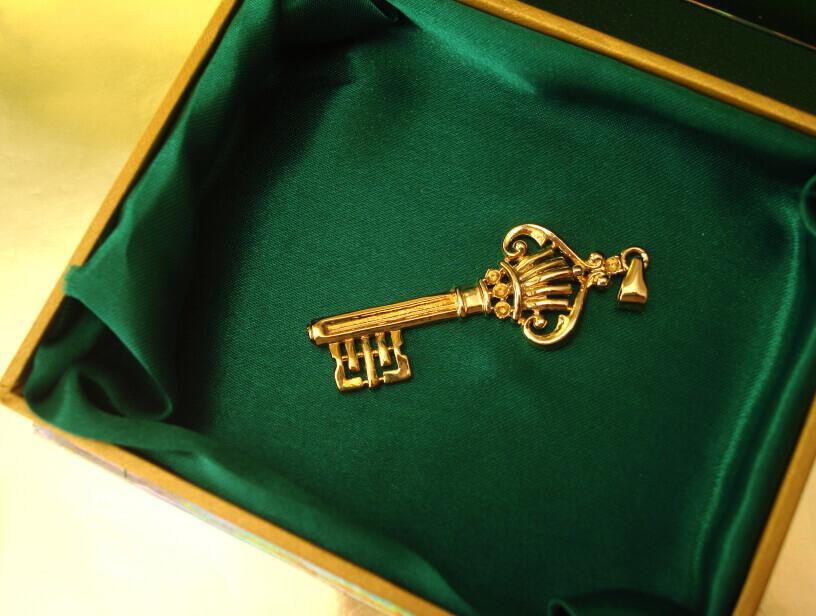 Indicative Bespoke Ideas For You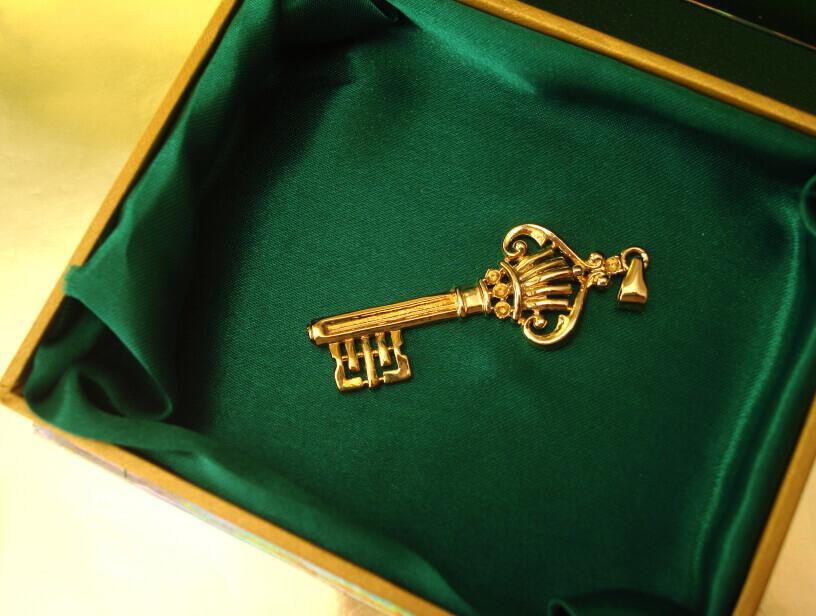 For bespoke ideas, we have an exclusive desk that focusses on boutique or 'off the conventional shelf' ideas. The team has its ears firmly to the ground and is supported by an effective financial services network. This highly specialised service seeks to add value to the portfolio because of relevance, scarcity or simply by 'being at the right place at the right time'.
Illustrative segments where ideas have been successfully executed:
Unlisted / pre-IPO opportunities

Structured / customized debt transactions
Venture investing (direct/jointly with funds)

Distressed asset investments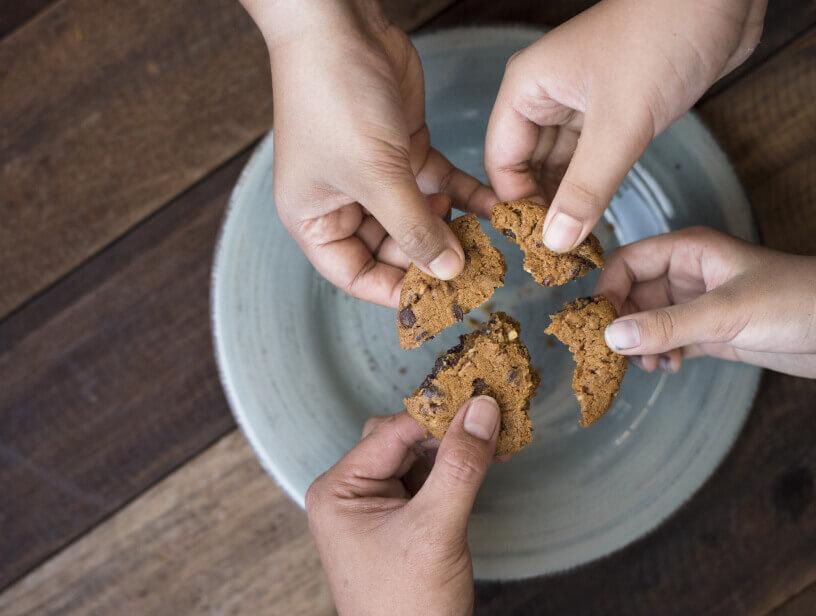 Structured credit overview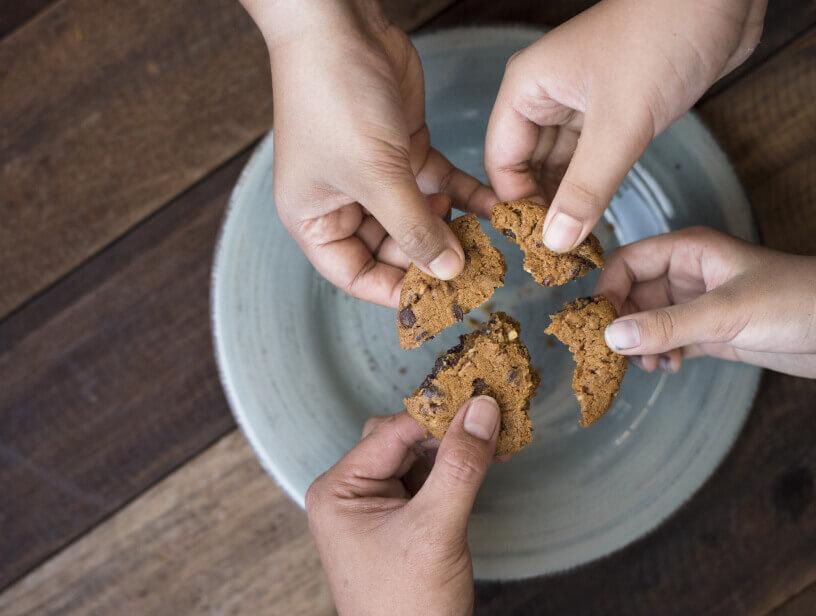 The structured credit desk seeks to capture a part of the private credit opportunity in India. The need for private credits is accentuated by recent market disruptions leading to reduced credit from banks, non-bank lenders and asset management companies while the growth in macro economy and trade has resulted in strong credit demand from Indian corporates.
Our structured credit team is ideally positioned to capitalize on this opportunity by deploying flexible capital in the form of debt, mezzanine or hybrid instruments in the mid-market segment. The investment approach seeks performing credits only, with a sector focused approach toward businesses with good ROE and free cash flow. Further, promoters track record, experienced management and cash flow backed well-collateralized credits are a few of the factors considered while investing by the team.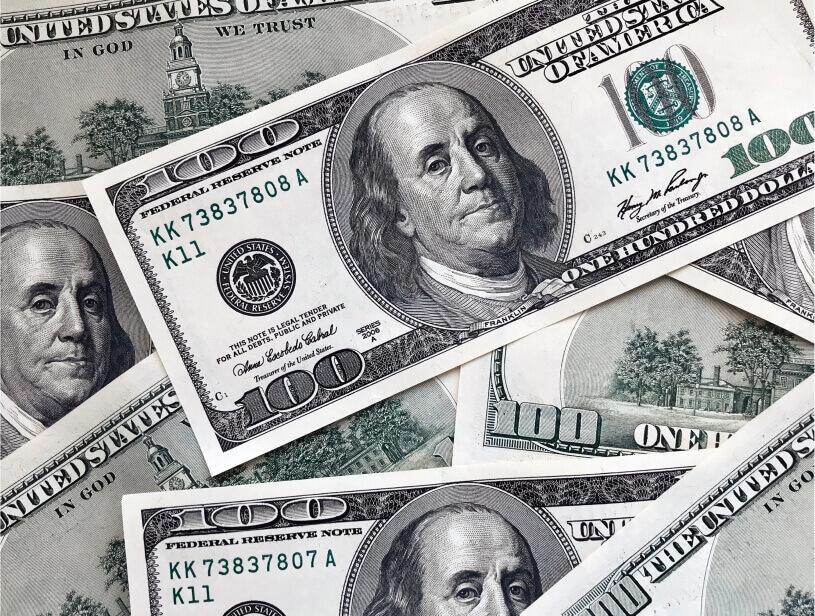 Offshore solutions overview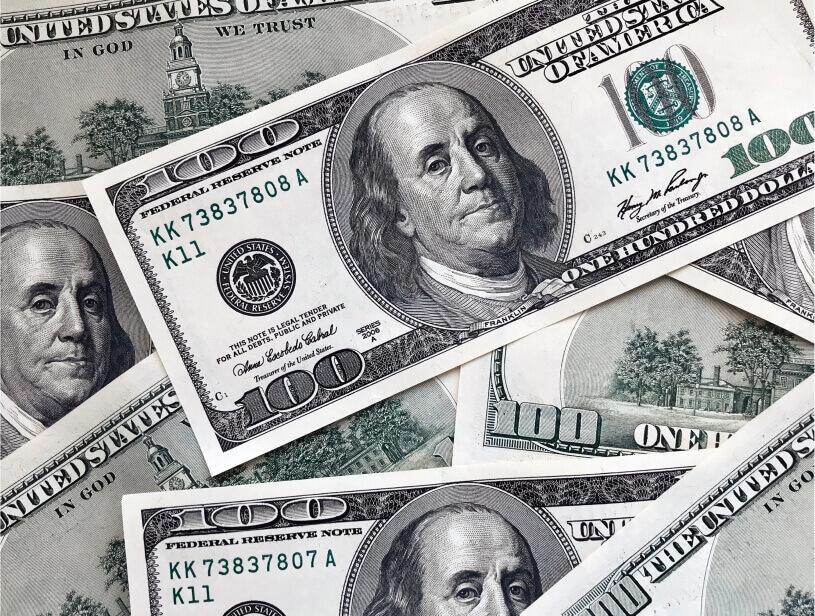 If your investment outlook spans the global economy and covers developed as well as emerging global markets, then we have the services and capabilities which are well positioned to be of assistance. Through our global office, you get access to a customized array of offshore investment opportunities. Our team of domain experts located in Singapore perform due diligence, product level evaluation and structuring activities.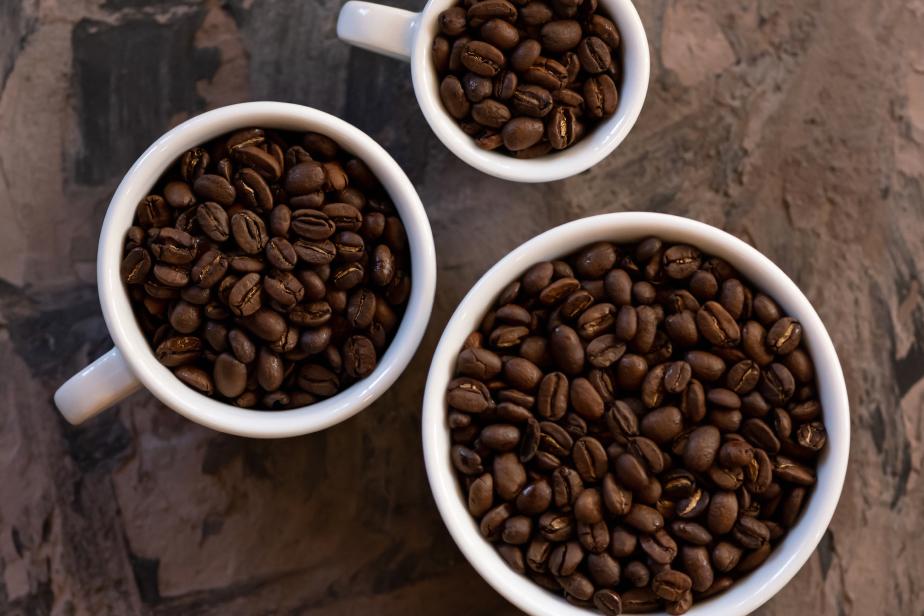 Personalised Solutions
One size doesn't fit all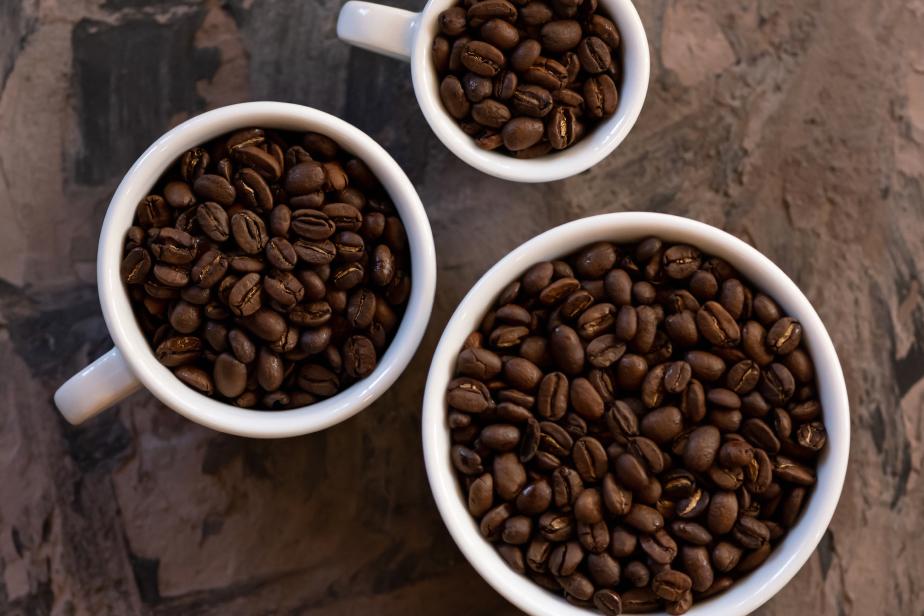 We offer a range of personalised wealth solutions for clients from diverse backgrounds such as entrepreneurs, company founders, CXOs, professionals such as doctors, lawyers and CAs, in addition to family offices and company treasuries.
Multiple Products, One Relationship, One View
A platform for performance insights
Information overload often clouds the decision-making process. The Centrum Wealth Wealthverse platform brings you anytime access to your portfolio and enables analysing holdings in your way.
Know More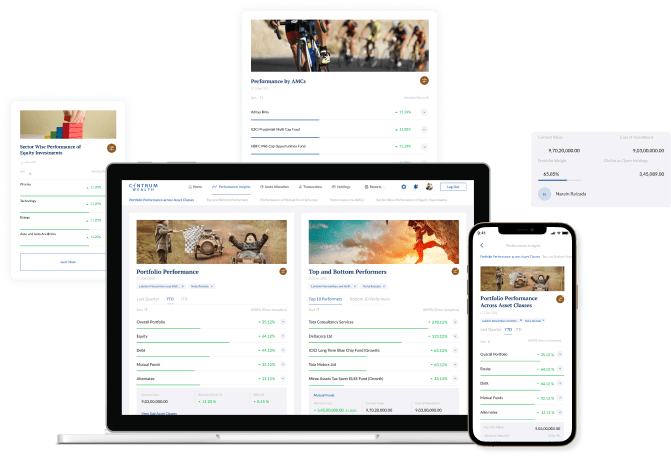 From our Thought Leaders
Insights that drive performance
View All