Wealth Management
Catering to more than just your investments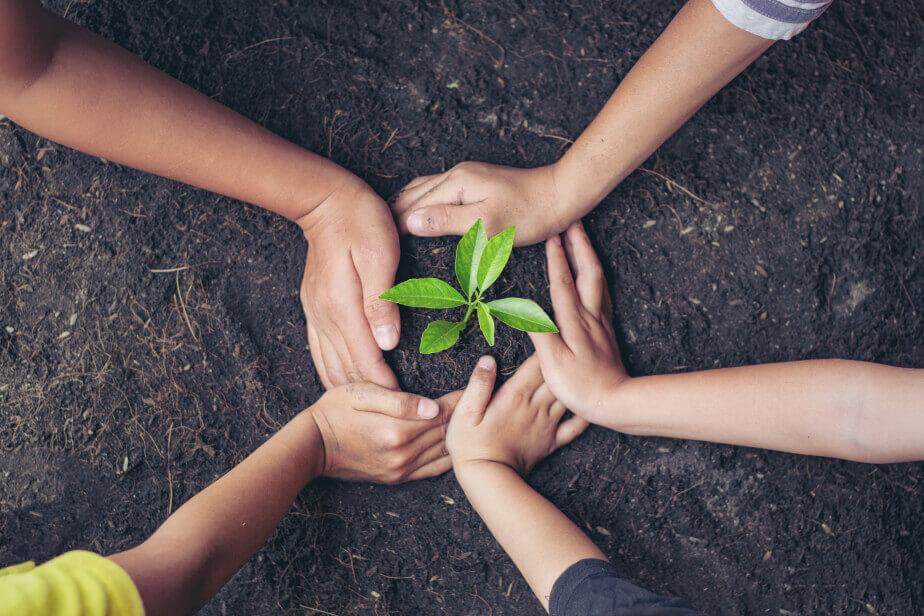 We have an 'all encompassing' proposition for wealth-related needs that combines holistic investment management, wealth planning & structuring, and family business advisory and offshore solutions.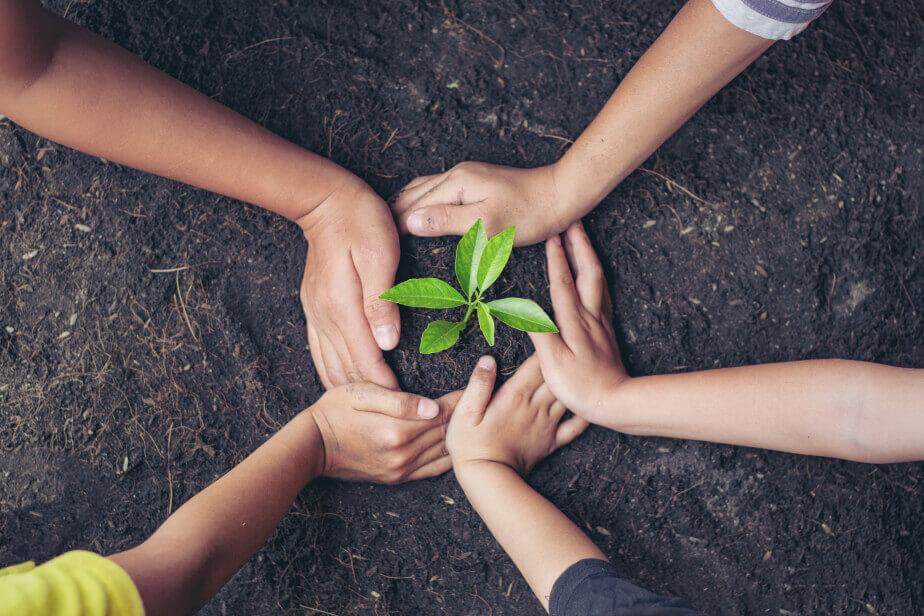 Residential/taxation status of various beneficiaries is critical as there would be differences in reporting requirements and tax implications under different jurisdictions.
The choice of investing entities, especially in using a company, also has implications such as dividend tax, minimum alternate tax, buyback tax on companies, and tax on dividend received by shareholders. Other implications include deemed NBFC classification and RBI-related compliance.
As part of our tax planning/structuring services we help in:
Compliance with IT provisions
Advising on advance tax
Global tax filing
*The nuances mentioned are for illustrative purposes to describe the service and should not be constituted as tax advice, an external professional panel provides the aforementioned services for clients.
Our estate planning solutions seek to achieve:
Protection and preservation of assets for future generation
Protection and preservation of family bonds by eliminating internal disputes
Savings costs by efficiently planning taxes and other expenses
Without proper estate planning, properties can be locked up for months or years on end as court intervention may be required to distribute the assets as per the relevant community law (Hindu Succession Act; Indian Succession Act; Muslim Law, etc).
Our Estate Planning services include:
Assistance in obtaining Succession Certificate
Assistance in obtaining Letter of Administration
Nomination/Joint holding hygiene check
Assistance in valuation of movable/immovable assets
As part of succession planning, we help establish the family business governance, which is a transparent balance of interests among:
The owners of the family business (trusts and individuals)
Those who manage the business (the professionals)
The family who's interest they serve
For our Family Business Advisory clients, we seek to ensure a seamless functioning of the core wealth creation engine, the core business of the family, by building a professional management layer, and attempting to resolve inter-generational and other potential conflicts.
Our Family Business Advisory includes:
Business continuity
Strategic planning
Assigning Roles and responsibilities
Our Portfolio Consolidation services help you get the true picture of your overall wealth clearly showcasing if the portfolios fit within the 'big picture' of the family's long-term financial objectives. It makes it easier to evaluate performance of various wealth managers against common benchmark and helps you be on top of your portfolio at all times.
Minimize Risk, Maximise Returns
Our Approach to Investment
Our investment approach includes a combination of:
Investment policy

'GIVLS' framework for markets and macro assessment

Product selection rigour

Focus on portfolio outcomes

Strategic asset allocation

Tactical asset allocation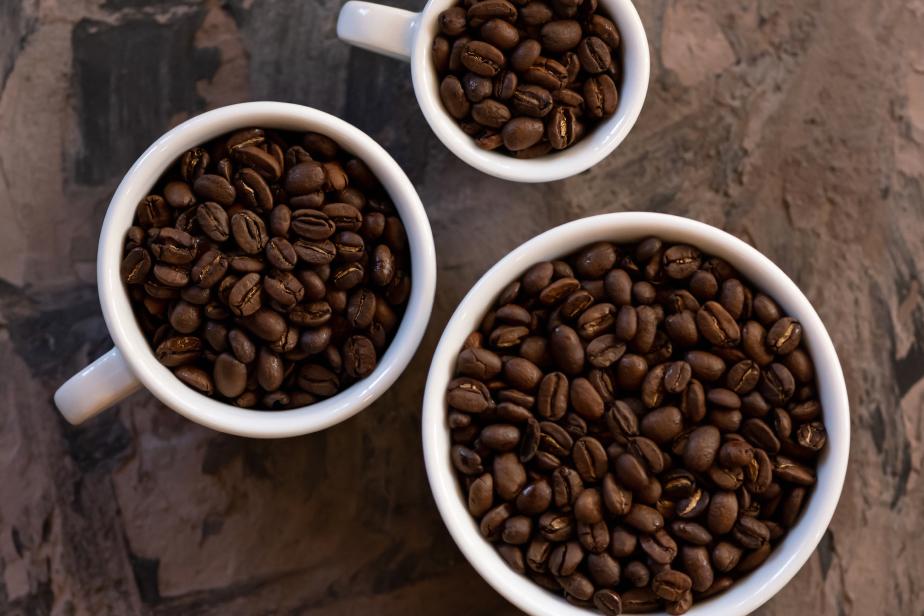 Personalised Solutions
One size doesn't fit all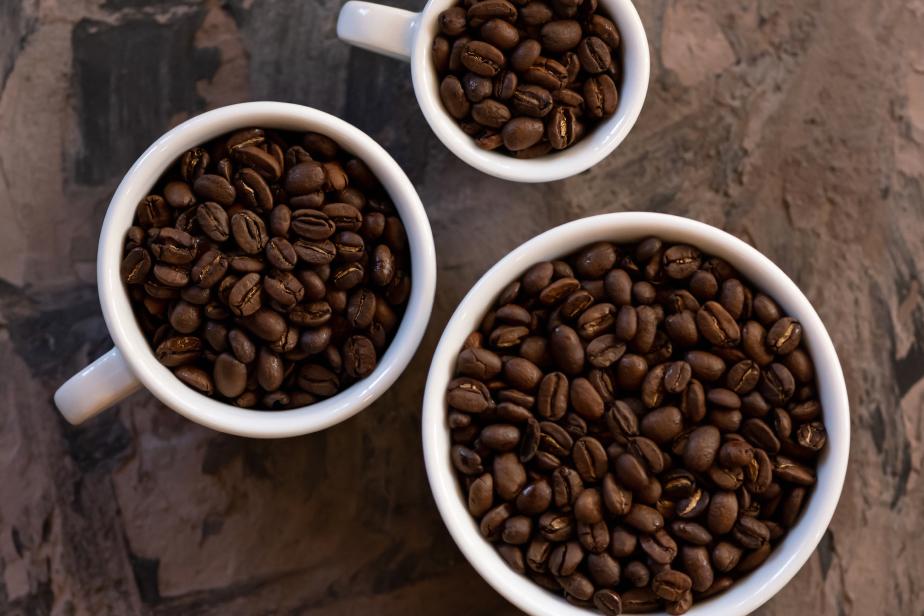 We offer a range of personalised wealth solutions for clients from diverse backgrounds such as entrepreneurs, company founders, CXOs, professionals such as doctors, lawyers and CAs, in addition to family offices and company treasuries.
Multiple Products, One Relationship, One View
A platform for performance insights
Information overload often clouds the decision-making process. The Centrum Wealth Wealthverse platform brings you anytime access to your portfolio and enables analysing holdings in your way.
Know More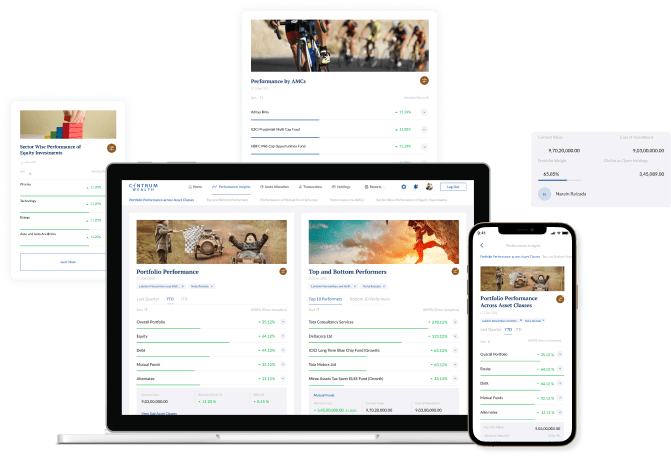 From our Thought Leaders
Insights that drive performance
View All