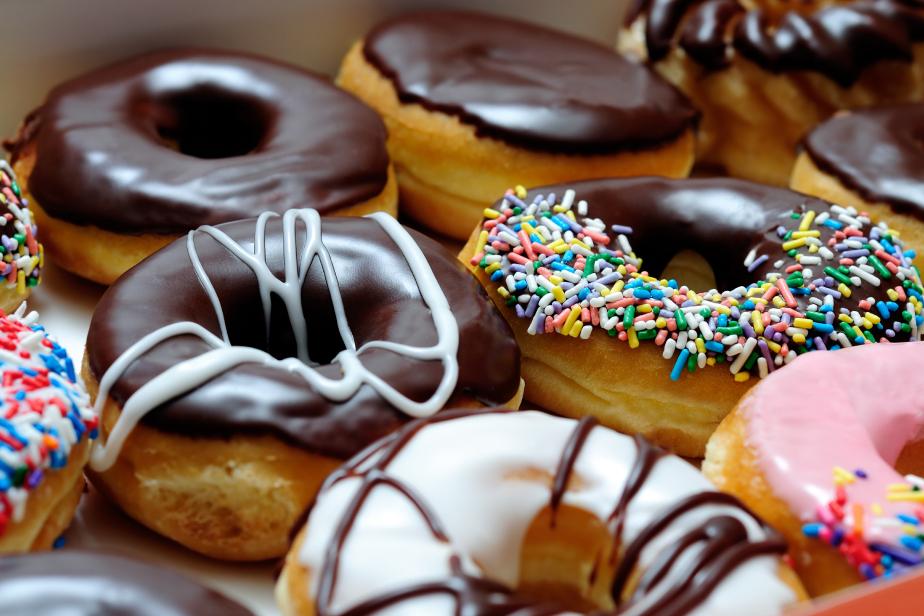 Personalised Solutions for UHNIs
Wealth solutions in all flavours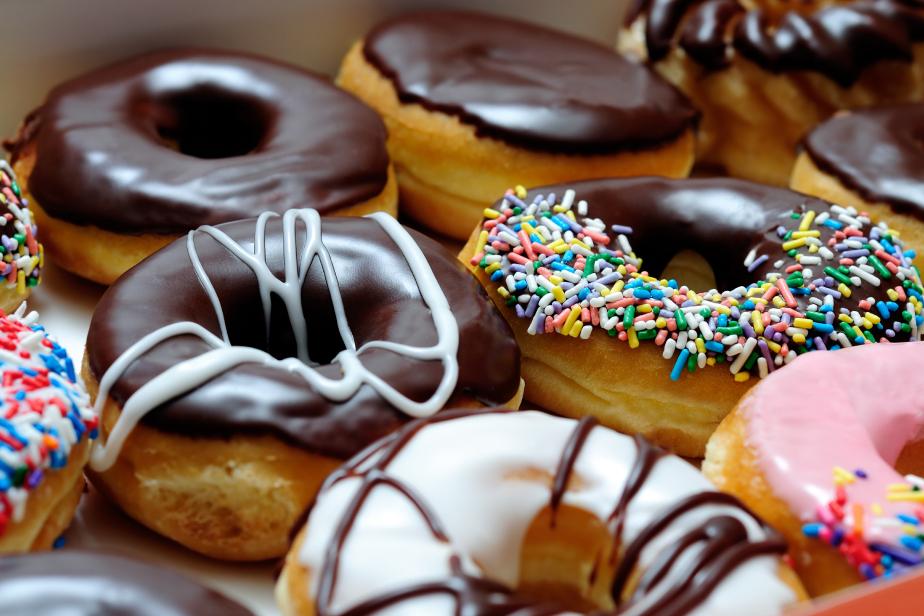 We offer a range of personalised wealth solutions for clients from diverse backgrounds such as entrepreneurs, company founders, CXOs, professionals such as doctors, lawyers and CAs, in addition to family offices and company treasuries.
What we offer
Different strokes for different folks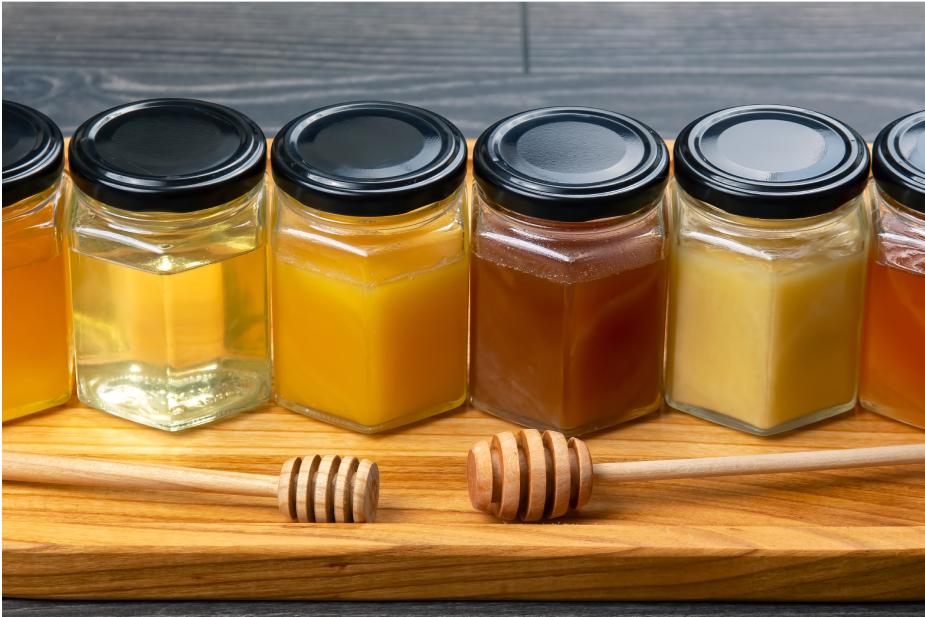 Based on your profile, goals and priorities, we curate the right solution from a range of investment ideas.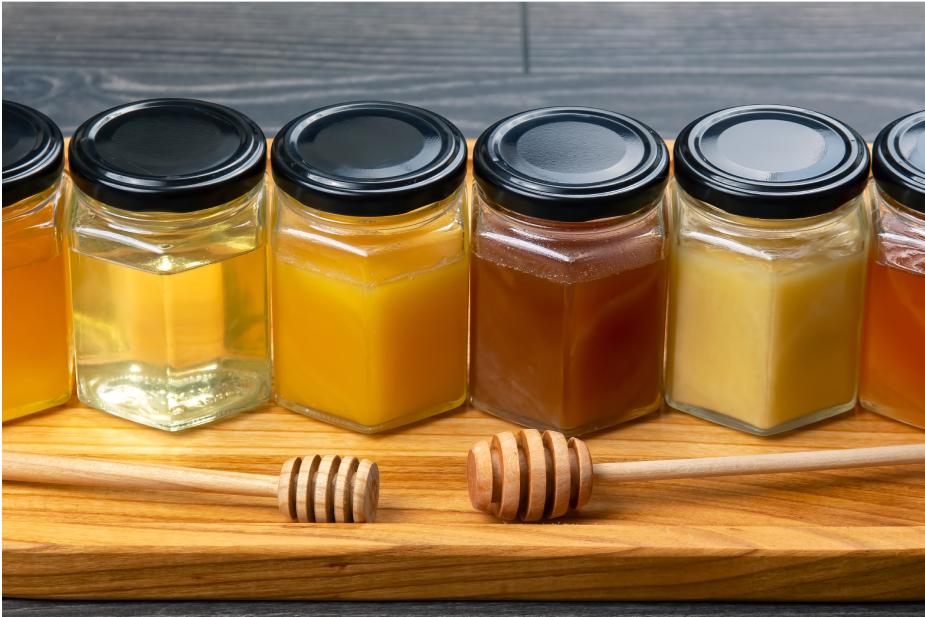 We bring to the table ideas spanning multiple asset classes.
Equity

We offer a range of equity-based investment products such as Direct Equities, Mutual Funds, Portfolio Management Services, Derivatives, Alternate Investment Funds, Structured products and Global Investments.

Fixed Income

You have a choice encompassing primary and secondary market Fixed Income instruments, Mutual Funds, Debt-based Alternate Investment Funds, Tax free paper, debt-oriented and Structured Products.

Alternatives

We provide opportunities to invest in niche private investment ideas via Private Equity and Venture Capital Funds, Unlisted Equities and Bespoke Ideas.

Insurance

We offer a host of insurance solutions encompassing Life and General Insurance in addition to expertise in Global Health insurance solutions.
Our open architecture approach ensures that we conduct extensive due diligence and understand each product prior to collaborating with an investment partner/manufacturer.
When you need a 'portfolio approach' over a 'product-led' engagement, then our advisory services mandate may be the perfect fit for you. Our advisory services proposition is a truly unbiased engagement platform which seeks to offer a real alignment of interest. The focus is to look beyond just a transaction, and look at our collective wealth domain expertise and infrastructure to work towards your sustained satisfaction.
Our platform capabilities are equally engineered to create solutions that put you first.
Also, given the fact that you may have multiple wealth partnerships, we offer the ability to execute transactions on a platform of your preference.
*Services offered as part of the regulated entities of the Centrum group
With the equity advisory platform, we bring a proactive approach to the equities space with a consultative engagement model. Attention to your unique risk tolerance, investment preference and investment horizon forms the bedrock of the proposition.
The core investment philosophy at the equity advisory desk entails a thorough evaluation of:
Share of the Industry/growth

Valuations/Margin of safety
A custom investment portfolio is built based on your unique background and nuances rather than aligning holdings to a model portfolio.
*Services offered as part of the regulated entities of the Centrum group
We have an exclusive desk which brings forth boutique or 'off the conventional shelf' ideas.
This includes:
Unlisted/Pre-IPO opportunities

Structured/customised debt transactions

Venture investing (directly/jointly with funds)

Distressed asset investments
These are just a few illustrations from a wide swathe of opportunities that we continuously scan and evaluate for you from across the investment landscape.
Multiple Products, One Relationship, One View
A platform for performance insights
Information overload often clouds the decision-making process. The Centrum Wealth Wealthverse platform brings you anytime access to your portfolio and enables analysing holdings in your way.
Know More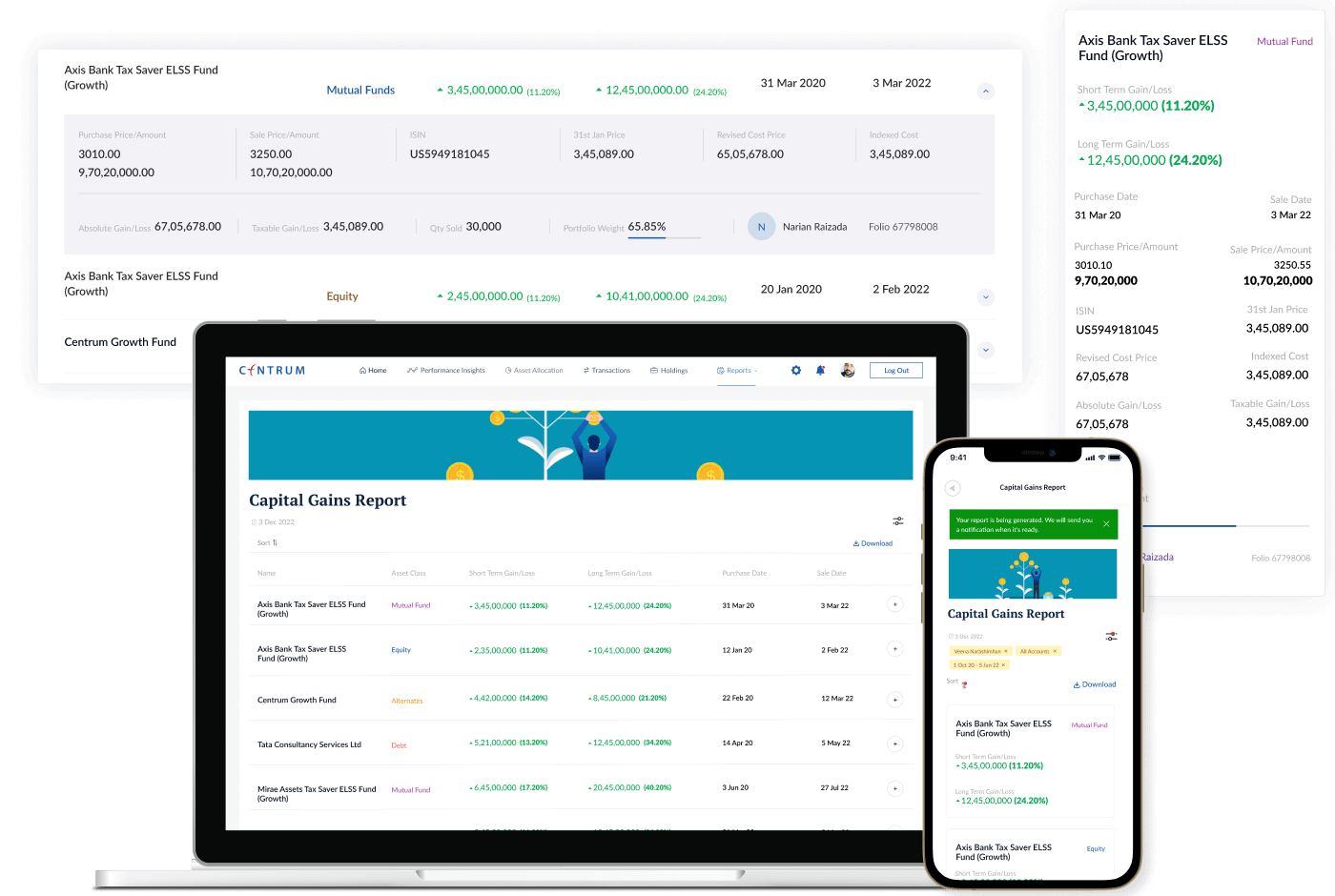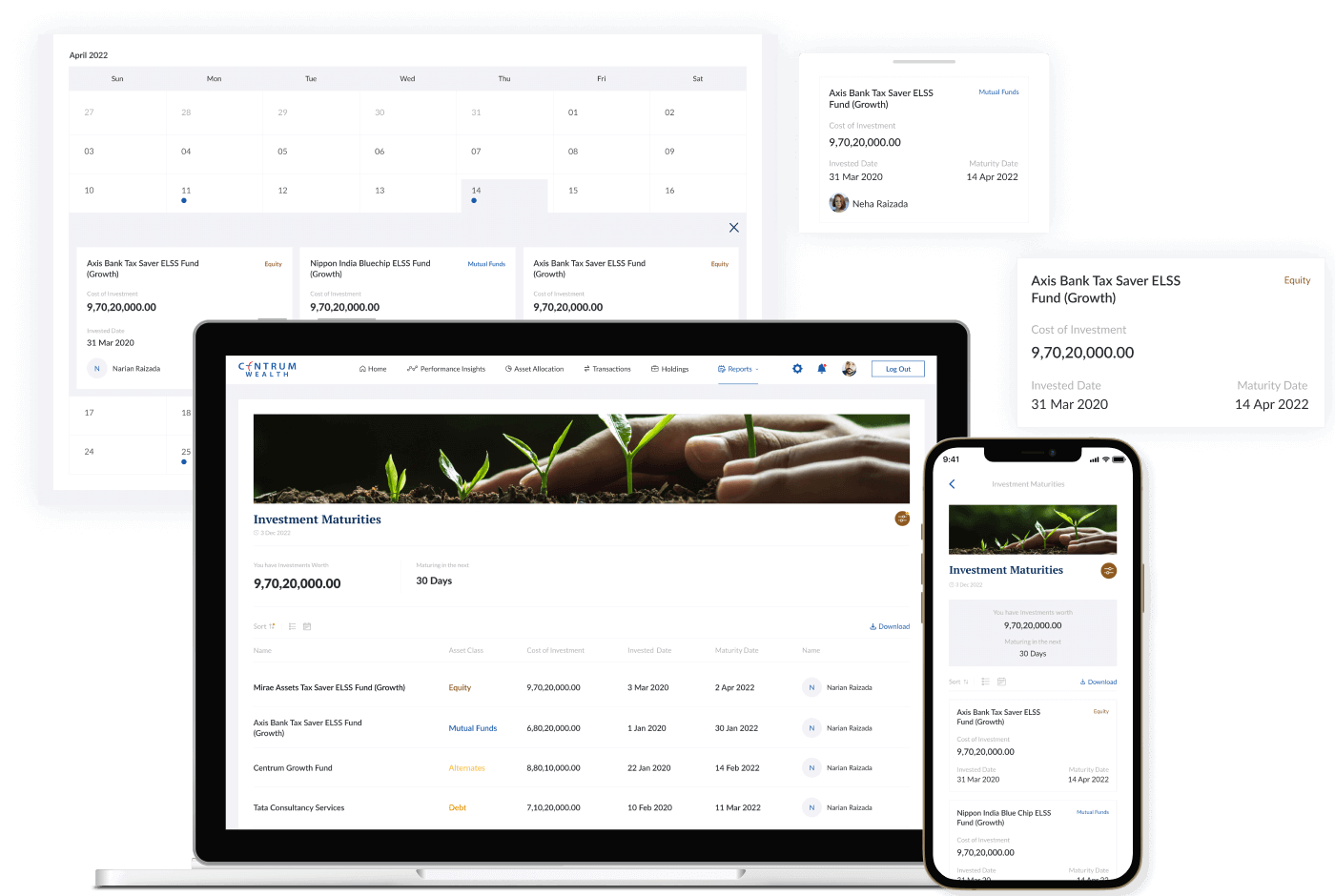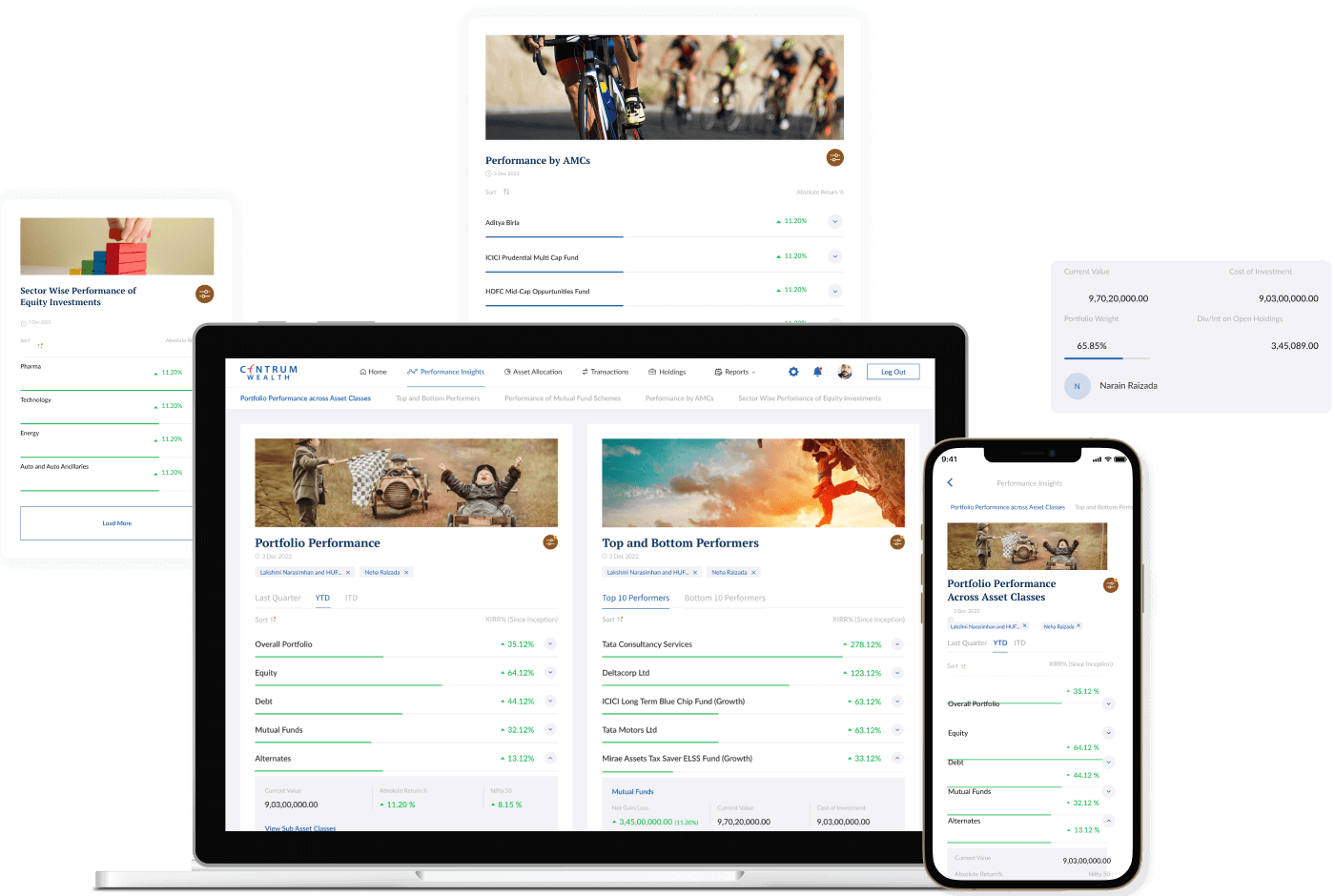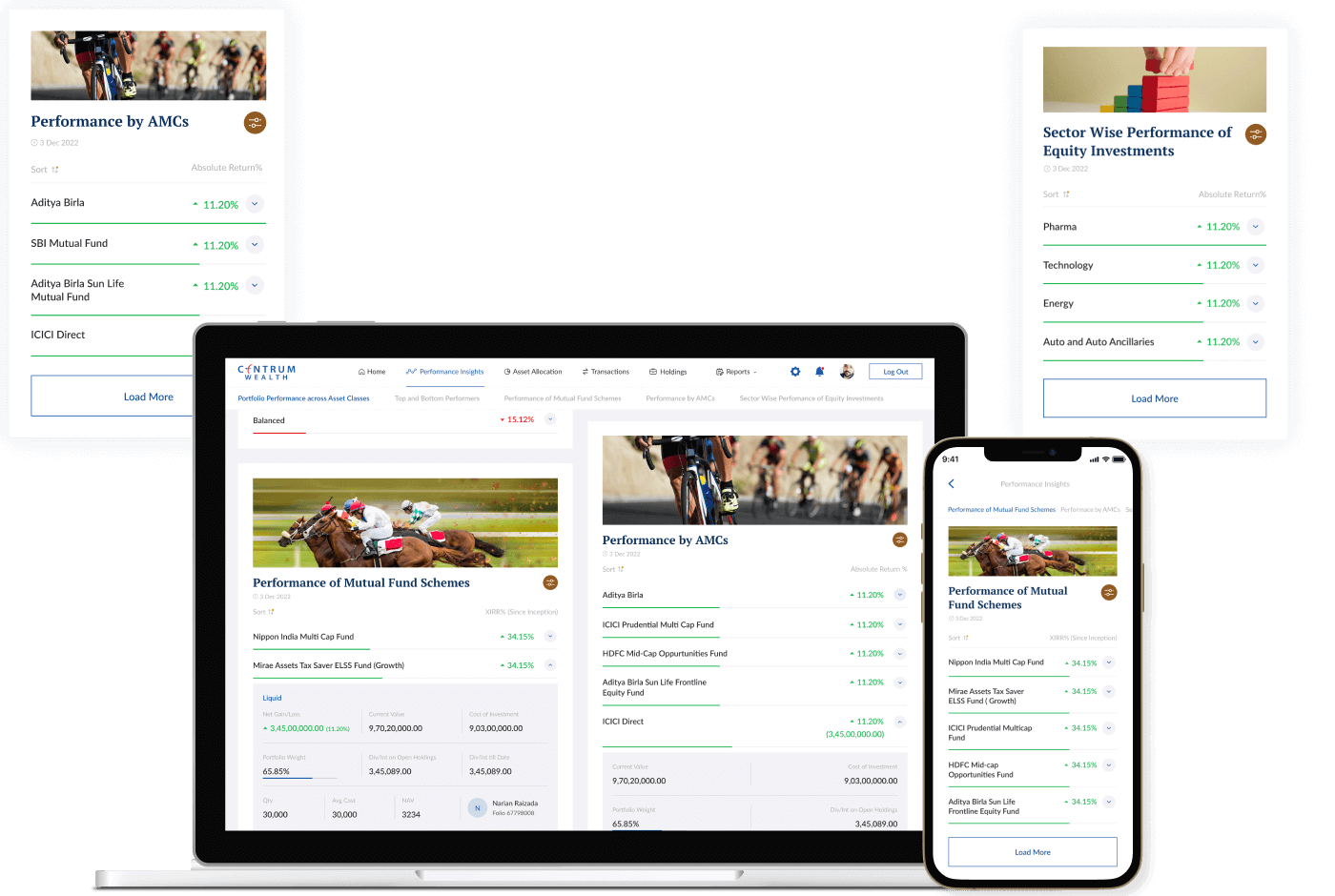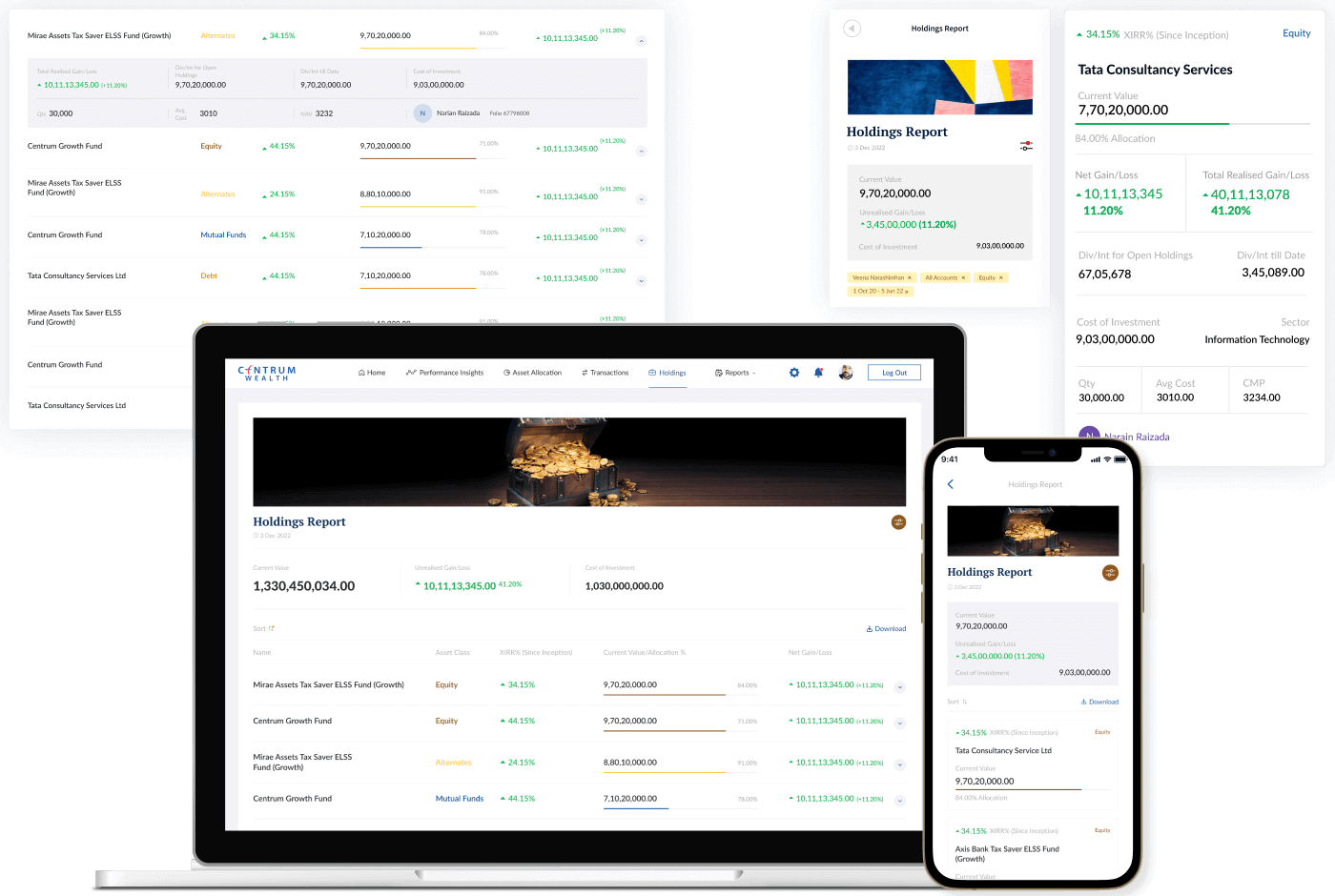 From our Thought Leaders
Insights that drive performance
View All
Dedicated segment solutions
Also check out