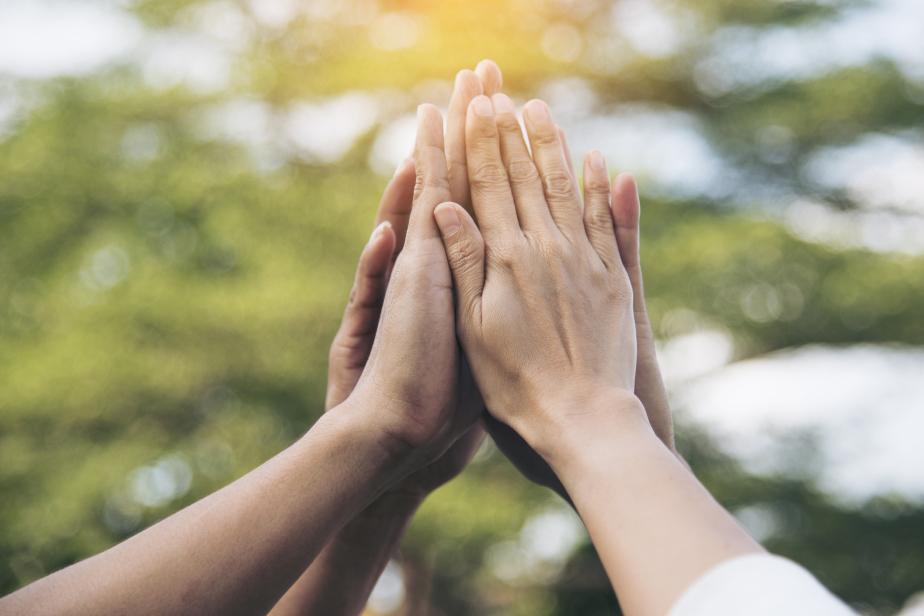 Advisory Services
How we engage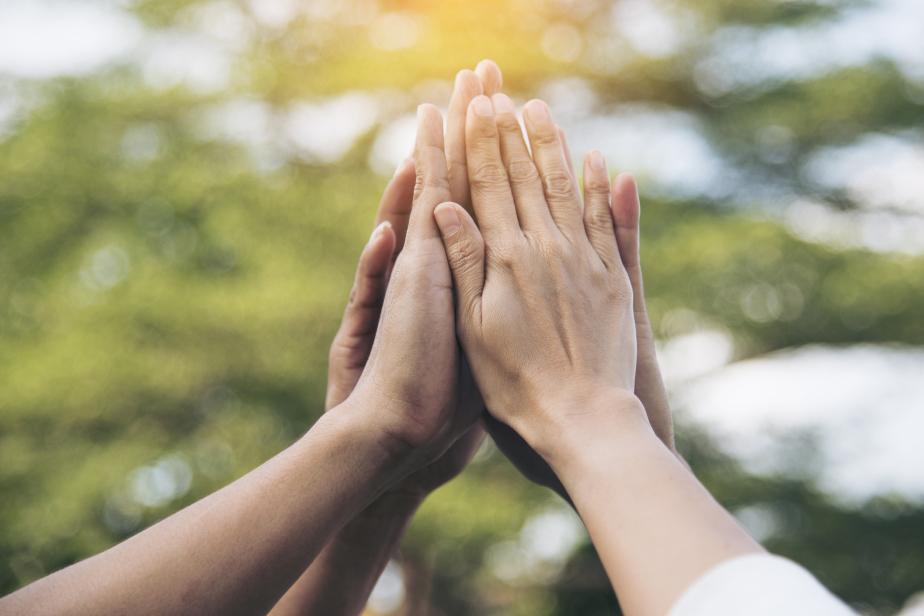 The advisory services platform is a fee-based and unbiased engagement platform that offers true alignment of interests. As part of advisory services, we guide you on your overall portfolio while the execution choice is up to you.
The combination of 'unbiased' and 'alignment' qualities is intrinsically built into the proposition because of the manner in which the engagement model is structured.
*Services are offered by Centrum Investment Advisors Limited a SEBI registered Investment Advisors.
The Advisory Approach
Portfolio-led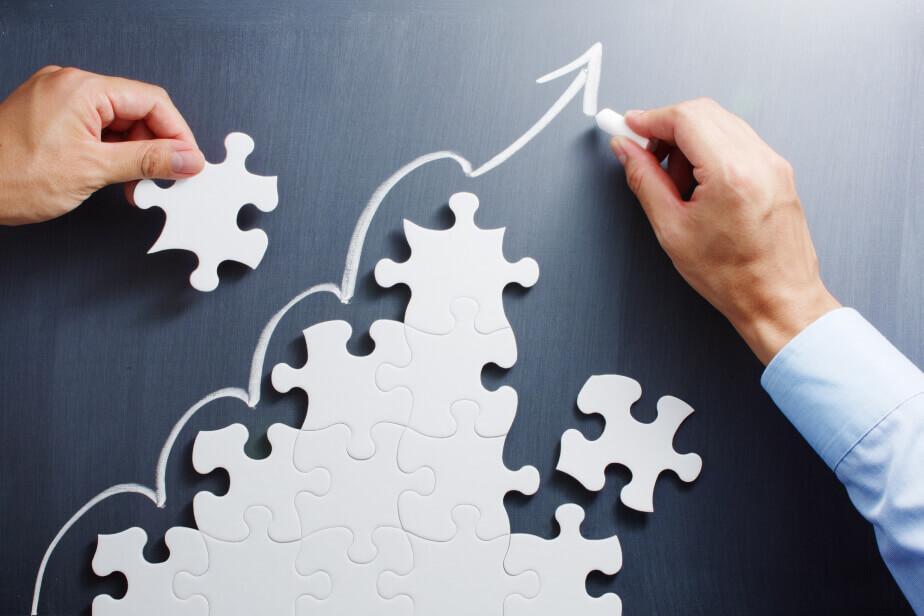 The advisory services mandate is right for those who are looking for a 'portfolio approach' rather than 'product-led' engagement. The approach involves: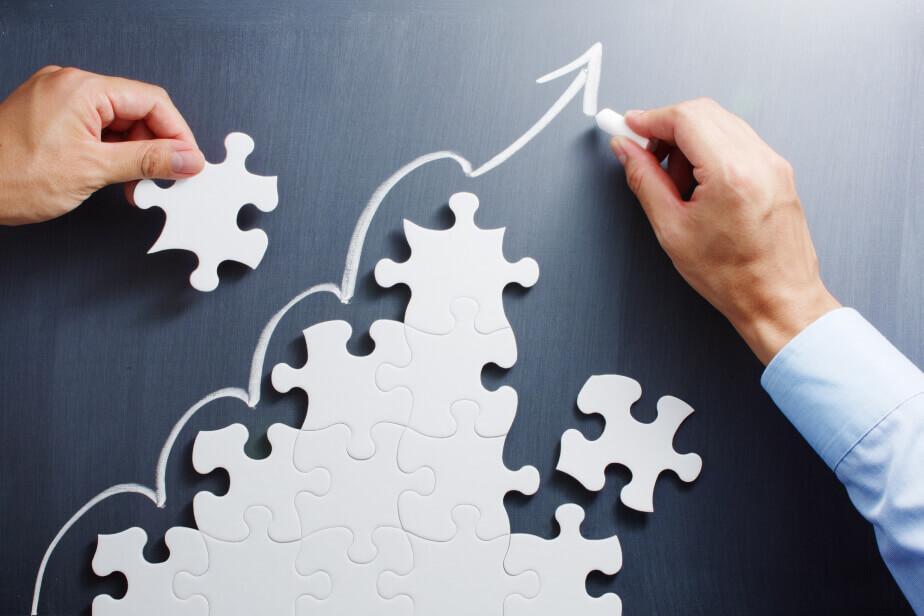 Any investment advice is based on your circumstances including your objectives and risk appetite, thus ensuring that the suggested investments are in line with your risk-return profile.
You have the option of choosing the distribution platform for placing orders and investments can also happen in direct plans of products (where available).
You can choose between an AuA (Assets under Advice)-based fee or a fixed fee model.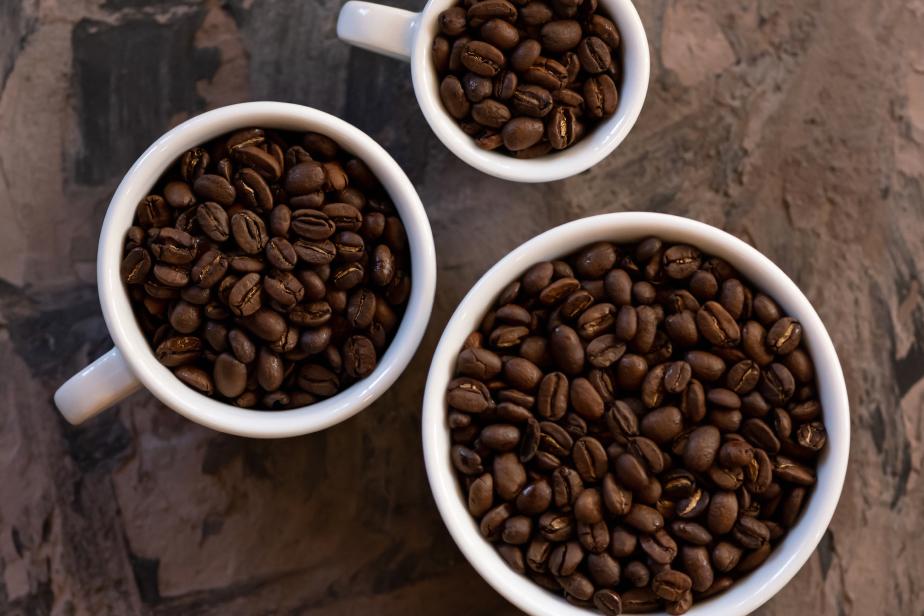 Personalised Solutions
One size doesn't fit all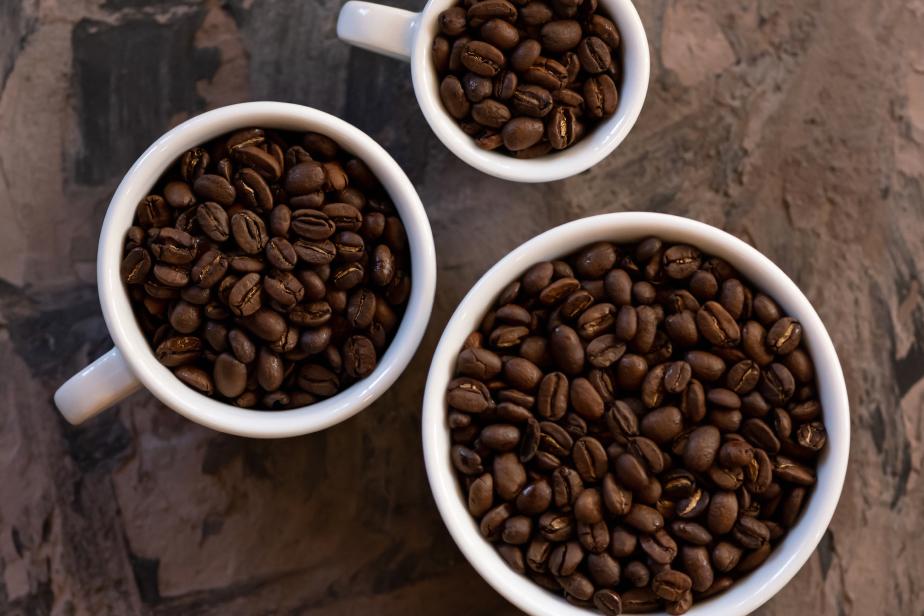 We offer a range of personalised wealth solutions for clients from diverse backgrounds such as entrepreneurs, company founders, CXOs, professionals such as doctors, lawyers and CAs, in addition to family offices and company treasuries.
Multiple Products, One Relationship, One View
A platform for performance insights
Information overload often clouds the decision-making process. The Centrum Wealth Wealthverse platform brings you anytime access to your portfolio and enables analysing holdings in your way.
Know More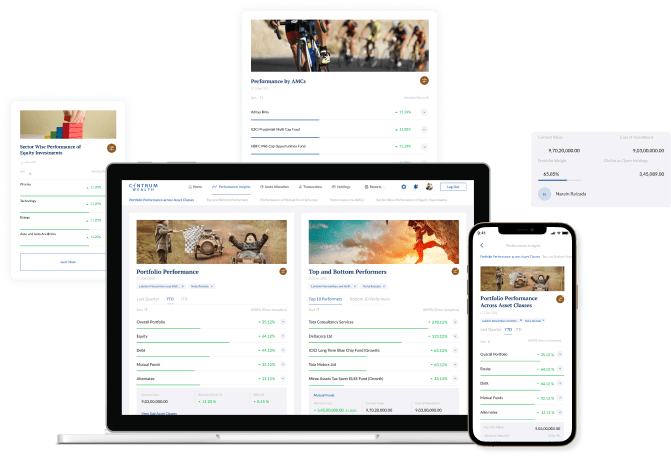 From our Thought Leaders
Insights that drive performance
View All